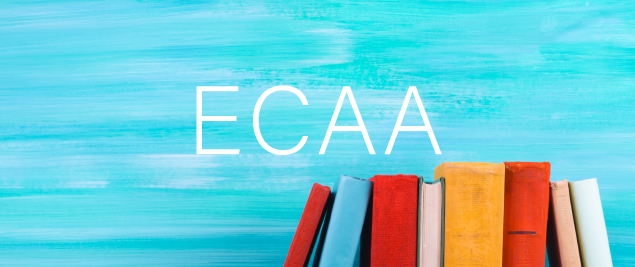 The Early Childhood Admissions Assessment or ECAA administered by the ERB assessment is an assessment for students pre-K through fourth grade.
It is used as part of the admissions process for private elementary schools across the country. Children may take the ECAA once in an admissions season. The content of the ECAA is dependent on the age of the applicant; pre-K through first grade exams are distinct from second through fourth grade exams. In general, the exam will test similarities, vocabulary, comprehension and various verbal and non-verbal reasoning skills. ECAA score reports assess both a child's individual performance as well as their achievement compared to other children applying to the same grade.
We recommend students take a practice test, which assesses the individual needs of the child. Based on this information, we will create a plan outlining timing and methodology necessary for preparation.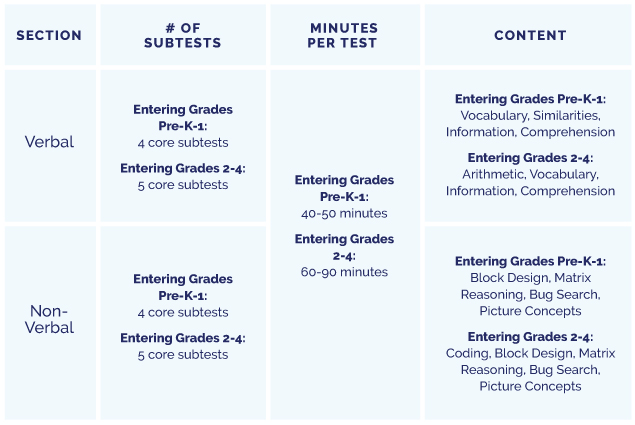 Schedule an Initial Consultation
ECAA