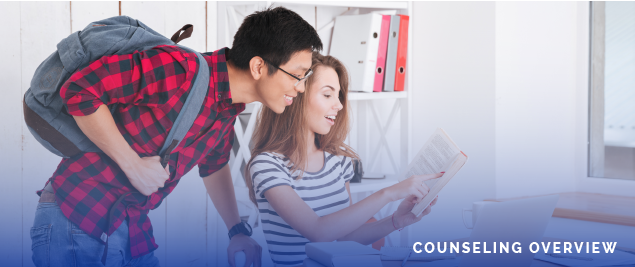 Arete's mission is to empower students to gain admission to extraordinary schools at every point of their educational journey.
Arete counselors work one-on-one to place students from kindergarten through graduate school. Our close relationships with schools and universities help us direct each student to the institutions most suited to his or her learning styles and academic goals. Using a variety of admission counseling services, we help students optimize their personal profiles in order to best position themselves as distinct from other applicants. Arete's elite counselors hold degrees from the most prestigious universities and graduate schools, including Harvard, MIT, Yale, Stanford, Princeton, Columbia, Amherst and Duke, and attended top private schools, including Dalton, Spence, and Phillips Andover Academy. They understand the intricacies of the application process and what it takes to get accepted to the best schools.
Our clients walk out of sessions inspired, excited, and empowered by their own detailed game plan, formulated to make them the strongest candidates they can be.
Initial Consultation
Our Initial Consultation for admissions is the introductory step for any Arete student looking for assistance with K-12, college or graduate admissions. In this session we streamline the counseling experience to accommodate clients all over the world at every stage of the application process.
The Arete Initial Consultation sets up students for a gratifying and successful application process. It allows clients and their families to understand the requirements of each school's application and the competitive nature of the student's academic performance, standardized testing, and extracurricular activities. The Initial Consultation, which may be conducted in person or over Zoom, is essential for creating a client profile, understanding individual needs and coordinating to create a support team of tutors and counselors specifically for that student.
At the Initial Consultation, your counselor will provide:
Specialized feedback on present and future academic decisions
An individualized plan for courses, internships, extracurricular activities and other endeavors
Recommendations for tutoring for school subjects, standardized testing and applications (including essay composition)
A tailored strategy of action with specific, measurable results
Schedule an Initial Consultation
Counseling Overview