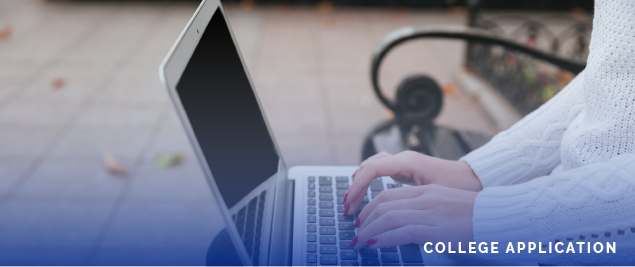 College Application Essays
Your dreams, your stories, your voice – college essays are one of the most important pieces of your college application because they give admissions officers a chance to really see you. Your essays allow you to stand out among tens of thousands of applications. They can boost your overall appeal if your grades perhaps aren't as top notch as you'd like them to be. A great essay can help an admissions officer remember you and want to fight for you.
Your Arete college counseling coach will walk you through every step of the essay-writing process, from conception to submission. We will help you strategize your personal statement, supplements, optional essays and additional information. Student and coach will brainstorm ideas, draft options for each essay, work through multiple edits, and finally match and tailor the final products to suit not only each school's questions but also its ethos.
College Visits/Interviews
Actually setting foot on a college's campus tells you so much about whether it's a good match for you. Schools give tours and information sessions year-round; sometimes you can even attend a class or a club meeting. You'll see the surrounding landscape, what the student body is like, and the weather (all of which make a difference!). Not only will you get a sense if the school is right for you, but the admissions department will note that you visited, which can have some influence on the application process.
Your Arete college counseling coach will help you map out your trip – where to go, when to go, and whom to see. Your counselor will know which people you should connect with and will be able to tell you how to get the most out of your few precious hours at each school.
Letters of Recommendation
These letters, like your essays, give admissions officers a sense of who you are as a person beyond the impersonal numbers of GPA and standardized tests. Also like the essays, a stellar letter of recommendation can help you stand out in the vast sea of applicants.
Your college counseling coach will help you determine which teacher (or teachers, if the application requires more than one) to ask, based on your academic strengths and future academic interests. Your counselor will help you compile all the materials your recommenders will need and can keep tabs on the process to make sure everything is submitted on time.
Schedule an Initial Consultation
College Applications