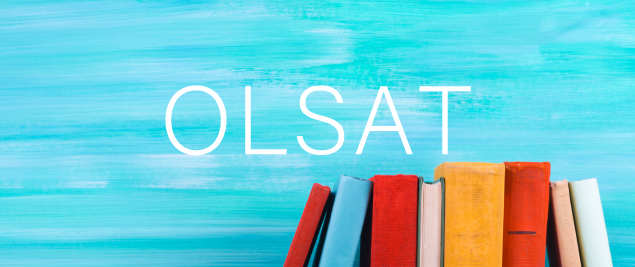 The Otis-Lennon School Ability Test or OLSAT is administered to children ages pre-K to 18 to distinguish intellectual giftedness.
The OLSAT is used for admission into schools and programs for gifted and talented children, or simply to measure academic achievement. It tests verbal and nonverbal questions, while also measuring a student's aptitude for school learning tasks. There are seven OLSAT Levels: A (Pre-K and K), B (1st grade), C (2nd grade), D (3rd grade), E (4th and 5th grades), F (6th – 8th grades) and G (9th – 12th grade). Younger children take the exam in a one-on-one setting, while older students take the exam in a group setting.
The OLSAT is notoriously a difficult exam, testing children for elite programs and schools. We recommend students complete a practice exam to measure aptitude. Using the results of the practice tests, we will assess the readiness of the child and create an appropriate timeline for preparation.
Schedule an Initial Consultation
OLSAT