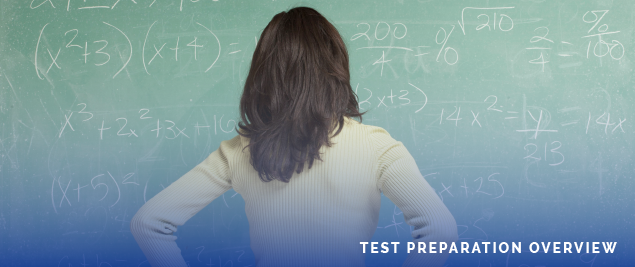 Arete helps clients navigate the complex world of standardized testing and provides them with personalized roadmaps for success.
Arete's methodology for standardized test preparation combines our proven test-taking techniques with a customized strategy suited to each client. Standardized testing is part of most admissions processes, from elementary to graduate school; with planning and perseverance, it can be a relatively painless process. Using diagnostic tests and strategic tools, Arete counselor, tutor, and client create a game plan and timeline to ensure optimal preparation based on individual needs.
Our tutors not only know how to teach these tests but also have themselves aced the exams and gained admission to top private schools, colleges and graduate schools. They impart skills and techniques to replace testing anxiety with confidence. Tutors work one-on-one with students and can accommodate any schedule, meeting at home, school, or via Zoom. With expert guidance from your Arete tutor, you will walk into the test confident and prepared to achieve your most powerful scores.
WE TUTOR:
Schedule an Initial Consultation
Test Preparation