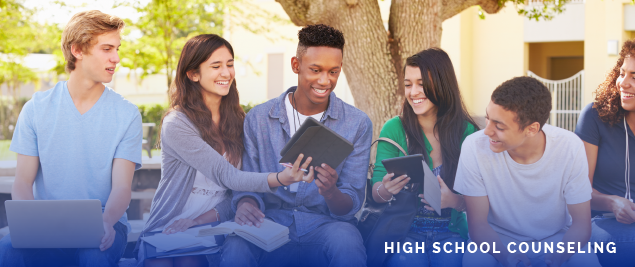 New York is home to some of the world's most prestigious and competitive high schools; unfortunately, they can be as difficult to get into as college.
Our counselors and tutors specialize in admissions to top private and magnet high schools in New York as well as boarding schools. They themselves attended or worked in these schools, including Dalton, Saint Ann's, Fieldston, Horace Mann and Andover.
Arete pairs each client family with a counselor and tutors based on personality and goals. The counselor helps determine which schools best fit the student and walks the client family through every step of the application process for each school. Arete also matches students with tutors, when necessary, to develop the skill sets they need to flourish, both in the classroom and on standardized tests (SSAT, ISEE, and SHSAT).
Your Arete high school counselor will:
Create a well-rounded list of schools tailored to the family and student's interests and goals
Formulate a strategic plan and timeline for the admissions process
Brainstorm, draft, and edit essays for both parents and children
Match the student with both academic and standardized test tutoring when needed
Work on skills and techniques for student interviews
Schedule an Initial Consultation
High School Admissions