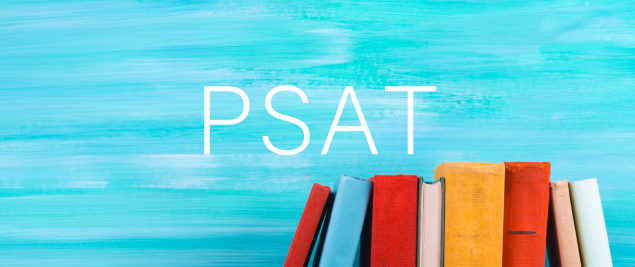 The PSAT is a 2-hour 45-minute test normally taken October of a student's junior year.
While it does not count toward college admissions, it is the qualifying test for the National Merit Scholarship. This means that some of the highest scoring students may win scholarship money and distinctions. The PSAT has three sections: Reading, Writing and Language, and Math. 
PSAT results are not necessarily an indication of SAT performance. The SAT is a significantly longer exam and requires strong application of test taking strategies. Arete tutors review actual SAT test results as an indicator of student status and coaching needs. That said, strong preparation for the PSATs will set the stage for excellent study habits, confidence and better overall results.
Schedule an Initial Consultation
PSAT