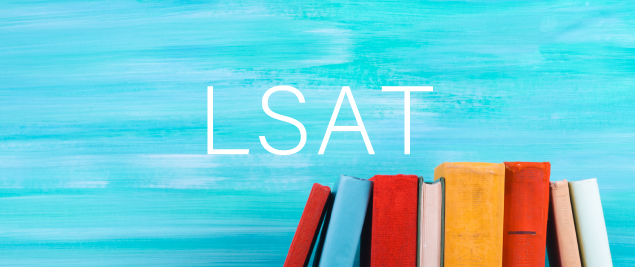 The LSAT can be a vital part of any law school application.
The exam tests logical and analytical reasoning, reading comprehension and writing skills. 
Using a diagnostic exam and practice writing samples, your Arete tutor will create a personalized curriculum designed to highlight your strengths and improve upon weaknesses. Students will continue to take practice tests to track progress and adapt to the rigors of the test.
** Please Note: Many law schools, including twenty top law programs such as Harvard, Columbia, Georgetown, Northwestern and UPenn, now accept GRE scores from law school applicants. 
Q: How many months in advance should I start preparing?
A: Typically students should allow six to eight months of prep time for this exam.
Q: When is the test offered?
A: The LSAT is offered several times a year. For the 2022-2023 testing season, the LSAT will be offered in August, September, October, November, January, February, April, and June.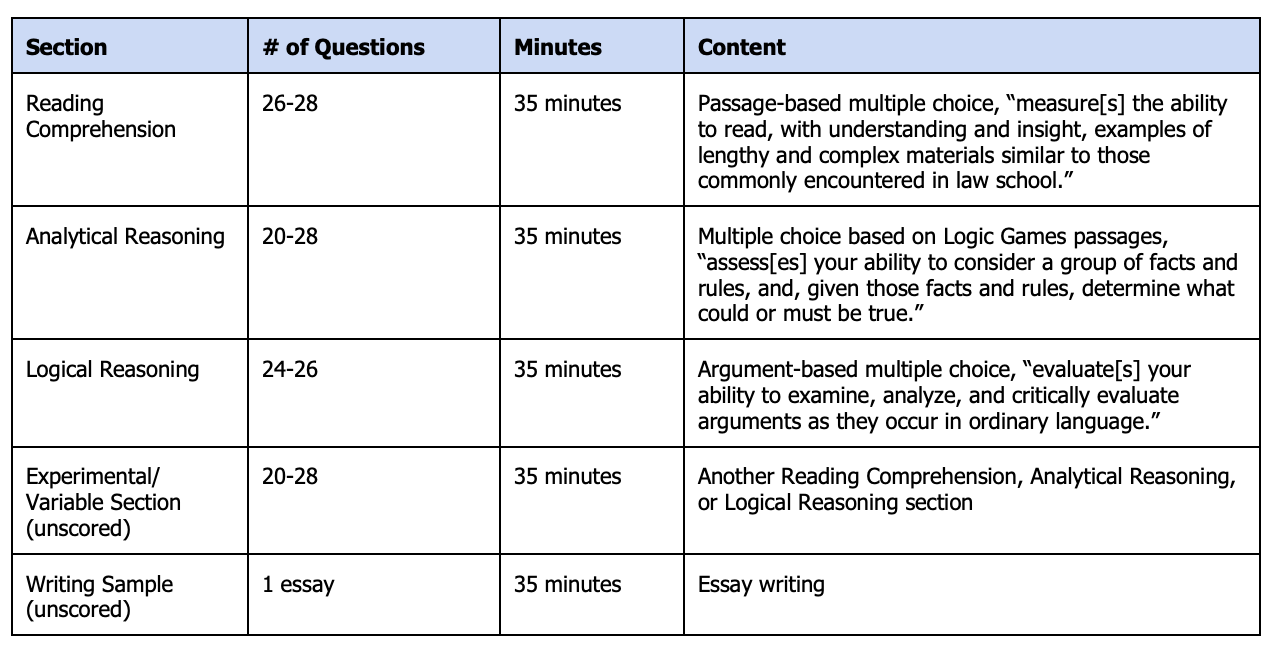 Schedule an Initial Consultation
LSAT