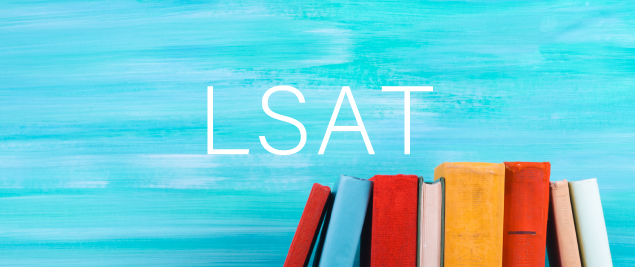 The LSAT can be a vital part of any law school application.
The exam tests logical and analytical reasoning, reading comprehension and writing skills. Though many graduate school tests have been digitized, the LSAT is still administered on paper.
Using a diagnostic exam and practice writing samples, your Arete tutor will create a personalized curriculum designed to highlight your strengths and improve upon weaknesses. Students will continue to take practice tests to track progress and adapt to the rigors of a test that may take up to five hours.
** Please Note: twenty top law programs, including Harvard, Columbia, Georgetown, Northwestern and UPenn, now accept GRE scores from law school applicants. 
Q: How many months in advance should I start preparing?
A: Typically students should allow six to eight months of prep time for this exam, especially because the test is only offered four times per year (so if you're not ready, you have to wait three more months).
Q: When is the test offered?
A: The LSAT is usually offered four times a year: February, June, October (or late September), and December.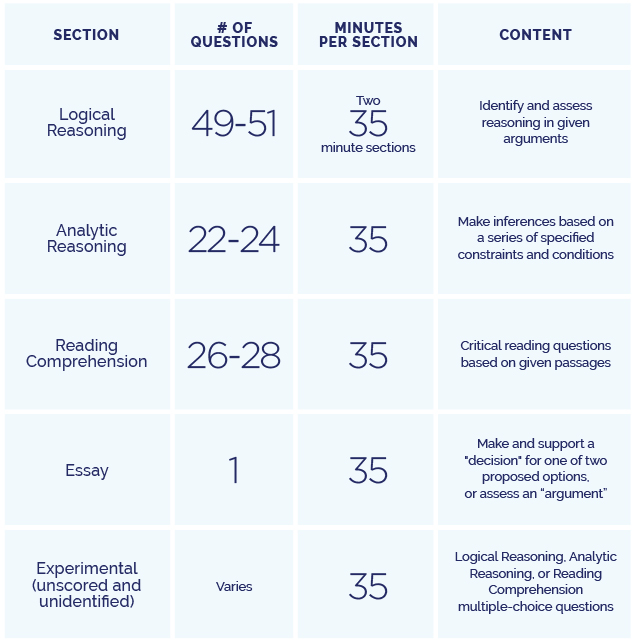 Schedule an Initial Consultation
LSAT