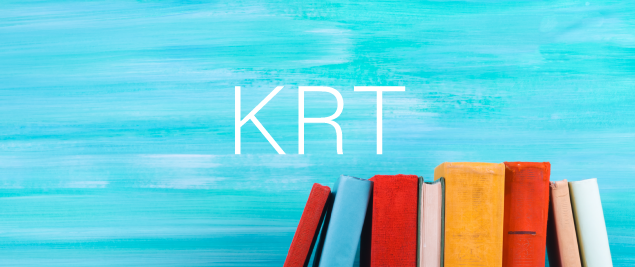 The Kindergarten Readiness Task or KRT is a forty-five minute assessment used for admission to many NYC Kindergarten programs.
The test has 8 subtests, including Letter Recognition, Visual Discrimination, Phonemic Awareness, Listening Comprehension, Vocabulary, Numbers and Operations, Measurement, and Geometric Concepts.
Scores from the KRT will be shared amongst all participating schools the student applies to, so the child will only have to take the assessment once. However, the scores will not be shared with parents.
The KRT, although a relatively short exam, requires preparation. We recommend students take a practice test, so we can assess their skills and academic performance. Based on these results, we will formulate an appropriate timeline for preparation.
Schedule an Initial Consultation
KRT