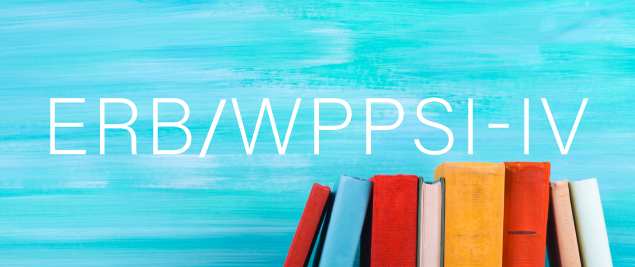 The Wechsler Preschool and Primary Scale of Intelligence or ERB/WPPSI-IV is a individually administered intelligence test for children ages two to six.
The test typically takes less than an hour and is administered by a certified psychologist. The WPPSI-IV can be used to identify cognitive delays, learning disabilities and used alongside other tests to assess a child's level of intellectual giftedness. The fourth edition of the test contains eight subtests that asses a child's Verbal IQ, Performance IQ and Full Scale IQ. Verbal subtests include comprehension, vocabulary, information, and similarities while performance subtests include block design, bug search, matrix reasoning and picture concepts.
We always suggest taking a practice test ahead of time to determine individual needs and an appropriate timeline for preparation.
Schedule an Initial Consultation
ERB/WPPSI-IV