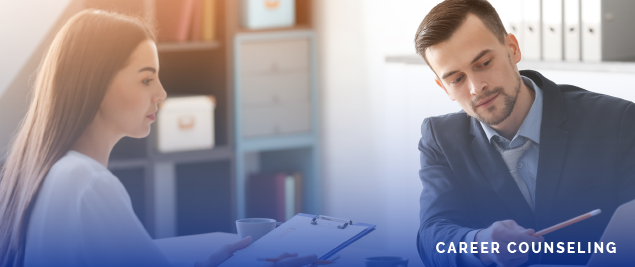 Though many of our students are focusing on getting into school, what you choose to do after college or graduate school may be an even more critical decision.
Our students have worked tirelessly to set themselves up for the future, and Arete counselors make sure that they are informed about their next career steps.
Our counselors have experience in a variety of fields – law, financial firms, government, science, entrepreneurialism, the arts, etc. In addition to offering a personal perspective learned through real world experience, all counselors are trained to help our clients better understand their own skills, motivations, needs and potential for success. Together, client and counselor will work on resume and reference building, interview and presentation skills, building a business plan and other necessary tools for success.
Your Arete counselor will answer the following questions:
I know that I would like a graduate degree, but which one should I pursue?
I have a law degree but do not wish to practice. What other job options are available to me?
I am not sure if I should go to Business school. Do I need to go or can you help me implement a business plan so that I can create my own entrepreneurial venture?
I am unsure of my passion. How do I find a job that lights me up on a daily basis?
Schedule an Initial Consultation
Career Counseling