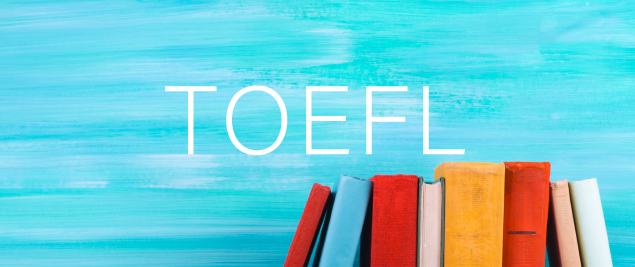 The TOEFL iBT Test is an important test used by colleges to measure an international student's English proficiency at a college level.
The test evaluates listening, reading, speaking and writing skills and the ability to perform academic tasks. Many international students use the TOEFL in lieu of the SAT or ACT for admission to American universities. The TOEFL is administered multiple times throughout the year and can be retaken until the student achieves the desired score.
Arete's TOEFL preparation focuses on a building of English proficiency, teaching not only to the exam, but also to everyday communication and coursework. Once students take a practice exam, we analyze their strengths and weaknesses and create a targeted plan for developing coherency to the English language. In addition to mastering English, students will also develop skills in test-taking, time-management and strategic decision making. Preparation for the TOEFL varies depending on the individual student, their grasp on the English language and their prior test taking skills. We recommend at least six months of prep time for students taking the exam.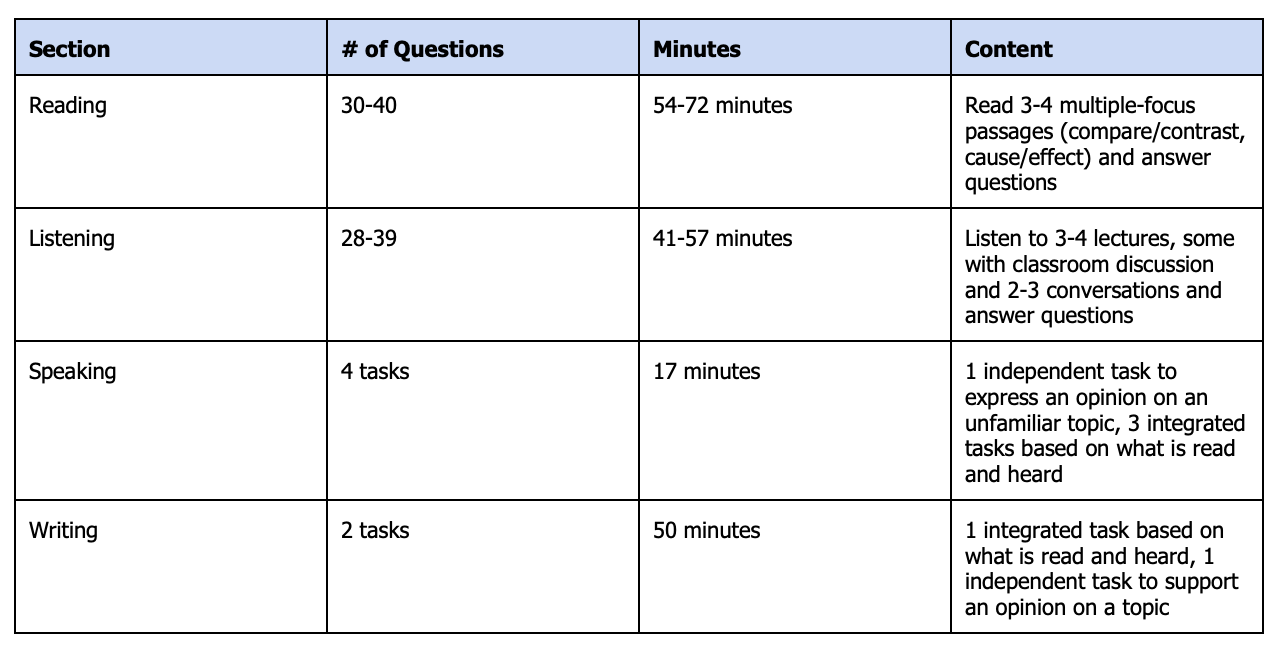 Schedule an Initial Consultation
TOEFL