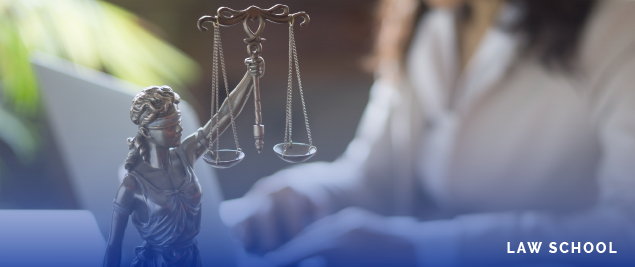 Gaining admission to law school requires much more than a competitive undergraduate GPA.
Our team helps clients perfect their resumes, craft their personal statements, and bring out their best LSAT scores. Clients work not only with counselors who graduated from top law schools themselves but also those with top writing degrees and firsthand experience with the law school admissions process.
Our clients have been accepted to UC Berkeley, Columbia, Stanford, Harvard and Yale, University of Chicago, NYU, University of Pennsylvania, UC-Berkeley, University of Michigan-Ann Arbor, University of Virginia, Duke, Northwestern (Pritzker), Cornell, Georgetown, University of Texas-Austin, Vanderbilt, UCLA, Washington University in St. Louis, USC (Gould), Boston University.
Your Arete law school counselor will:
Find the schools that best fit your personal goals
Devise the best strategy for early admissions and the rolling admissions process
Brainstorm, edit, and perfect all written application materials, including the LSAC
Strategize how to get the best letters of recommendation
Optimize your LSAT score
Prepare for admissions interviews
Schedule an Initial Consultation
Law School