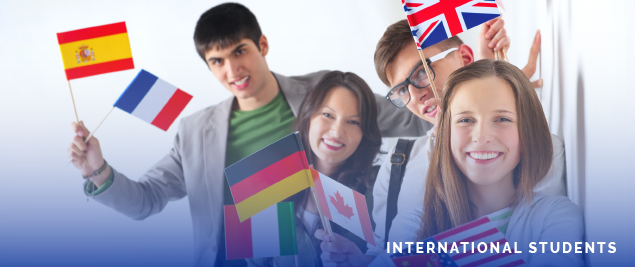 A significant number of Arete clients are international.
We have worked with families moving to the United States looking to place their children in primary schools, families who will stay overseas while sending a child to an American boarding school, and individual students looking to apply to American colleges or graduate programs.
Your Arete counselor will advise you not only on the best fit of school for your (or your child's) personality, learning style, and goals, but will also help you navigate the world of visas and how to take standardized tests abroad. Our tutors are uniquely equipped to work with international students on school subjects and standardized tests. Tutors can meet via Zoom no matter what your time zone or even travel to meet you in person. We also have many bilingual tutors who can work with you (or your child) in your native tongue, helping to explain the intricacies of entrance exams in a more comprehensive way.
Schedule an Initial Consultation
International Students