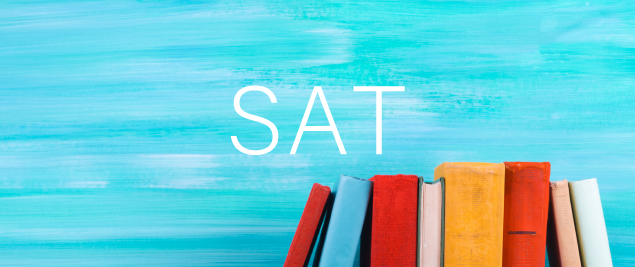 Arete's SAT coaching is structured to improve upon SAT test-taking skills and raise test scores by as many as 300 points.
The SAT is a 3 hour college admissions exam. It is administered multiple times throughout the year and can be taken until students achieve their desired score. The new SAT is scored on a scale of 400 to 1600 points, with sub scores in Reading, Writing and Language, and Math. Students may "super score" the exam, or use their best scores from each section, taken on different test dates, to composite the highest overall score.
The SAT is set up to trick and stall a test taker. We teach students how to sidestep the tricks and to ace the material. At Arete, we create a curriculum for each student so that he/she receives personalized attention allowing for focused analysis of the individual's strengths and developmental needs.
Some students are better at reading comprehension than at grammar; others are better at solving algebraic questions than geometric problems. Arete's coaches quickly isolate the trouble spots and diagnose solutions. The one-on-one SAT preparation process accelerates a student's rate of improvement. Overall, Arete's SAT coaching is an instruction in confidence building, learning the material and mastering test-taking. Ultimately, we work to demystify what has often been built up as the most important test of one's life. We have found that our instruction often helps students raise not only their standardized test scores but helps them stay focused and gain more confidence in the classroom as well.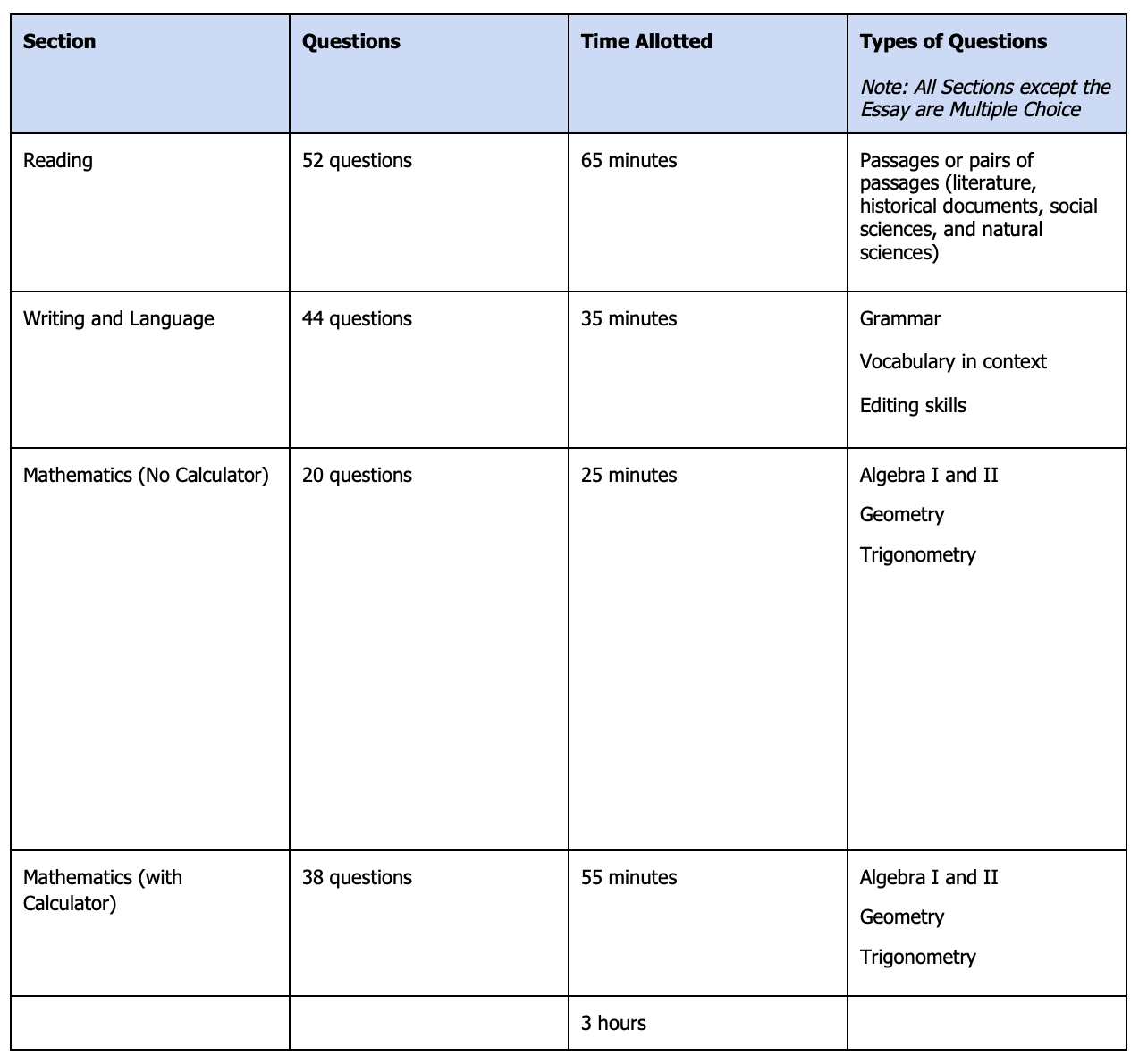 Schedule an Initial Consultation
SAT