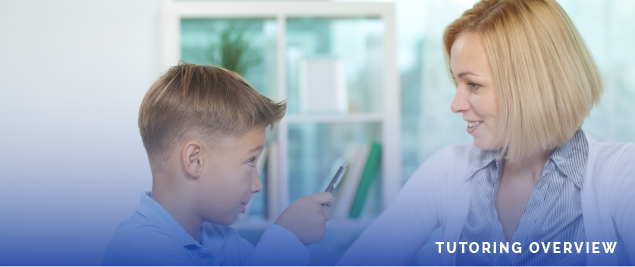 Arete's tutors are elite professionals with top degrees, many years' experience, and a deep love of learning that inspires their students.
Whether you have a child in kindergarten or are a graduate student looking for help with research skills (or somewhere in between), we have a tutor who can help you achieve optimal results. Our tutoring philosophy is holistic and empowering; we work with a student not only on academic content but also on organization, study skills, and personal goal setting.
At our initial consultation, we look at a student's performance, learning style, and goals to determine how best to improve subject mastery and performance. We then match students with the tutor(s) who is the best fit for both personal and educational needs. Our tutors can schedule around your needs and can meet at home, school, or online.
Languages:
Chinese, French, German, Greek, Hebrew, Italian, Japanese, Latin, Russian, Spanish, Korean
All Math Levels:
Elementary basics through college level Calculus
Economics:
Microeconomics, Macroeconomics
Sciences:
Biology (Molecular/ Ecological), Chemistry (Inorganic/Organic), Physics, Computer Science, Environmental Science, Astronomy
Humanities:
Vocabulary, Critical Reading, Writing Development, Grammar Literature, Creative Writing, Philosophy, Art History, American History and Social Studies, World History, European History, Government, Politics
Psychology:
Clinical, Social and Developmental, Cognitive and Perceptual, Neuropsychology
Organization/Study Skills (e.g. writing self-directed study guides, implementing a filing system)
Schedule an Initial Consultation
Tutoring Overview