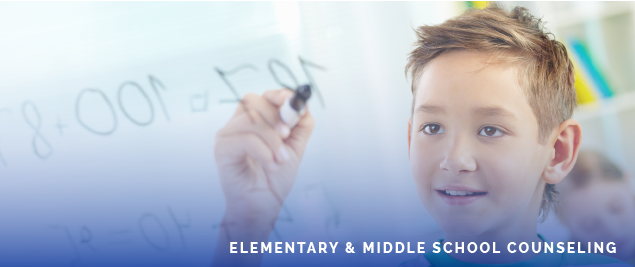 The foundation for a successful and motivating education and career is built at a very young age.
Starting in Pre-K, students establish patterns of learning, build their confidence, and develop interests that will last a lifetime. Working with Arete ensures that the difficult process of gaining admissions to lower and middle schools in New York is successful.
Arete pairs students and parents with a counselor who specializes in New York private schools; most of our counselors have worked in or attended top New York schools including Dalton, Spence, Horace Mann, Riverdale and Fieldston. Our counselors help their client families develop their list of schools, edit essays (for both parent and student), and coach students through the interview process. We also build a support team of tutors, when necessary, who teach young learners the skill sets they need to flourish, both in the classroom and on standardized tests (SSAT, ISEE).
Your Arete elementary or middle school counselor will:
Create a well-rounded list of schools tailored to the family's ethos and goals
Formulate a strategic plan and timeline for the admissions process
Brainstorm, draft, and edit essays for both parents and children
Match the student with both academic and standardized test tutoring when needed
Work on skills and techniques for student interviews and play dates
Schedule an Initial Consultation
Elementary & Middle School Admissions